Powerful in-app protection and real-time threat tracking
For iOS, Android and Java
Protect your apps from bad actors and secure your end user's sensitive data
Our deep in-app protection secures your sensitive logic and data. It switches off lights and locks doors, making your apps harder to read and harder to attack. It preserves the integrity of your apps and libraries. And it stops hackers from carrying out a static or dynamic analysis.
With your apps secured, you can focus on providing a great experience for your end users. And they can use your apps as you intended, without fearing their data might be exposed.
Keep your hard-earned reputation
A security breach can hit your reputation hard. That's why robust in-app protection is so important. You're not only shielding your apps and SDKs from a diverse range of threats. You're also safeguarding the way people think of you in your industry. It means you hold onto the trust you've built up with your customers, investors, and other stakeholders. And you don't have to worry about revenue loss, penalties, and compliance violations.
---
We offer full protection for iOS and Android, as well as a range of Java platforms and frameworks. These include Unity, Ionic and Flutter.
Duke's Choice Award Winner
10 billion installations of
protected applications
1000 customers
in 70 countries
Over 30 Fortune 500 companies
rely on us to protect their apps
---
Industries we support
Apps are vital for success across industries. They help us to control the connected car. They enable patients to recover from illnesses at home. People can even use them to file their tax returns. We work with organizations around the world to protect the valuable data, code, and logic within their apps. By doing so, we help these businesses to build trust with their customers and thrive in their sector.
A.L.I.C.E.
Get valuable insights about the
threats facing your apps in real time
A.L.I.C.E is our risk analysis and attack telemetry system. It gives you a live, 360 degree view of how we're keeping your apps safe. Its easy-to-use dashboard helps you to understand attacks better and know where they're coming from.
Uncover the day-to-day threats facing your apps
Patterns and trends help you to plan your long-term security
In-the-moment attack alerts allow you to react appropriately
Get a quote
Covid-19
In a matter of months, the coronavirus has changed our lives beyond recognition. To limit the spread of the virus, governments around the world have released track and trace apps. But these apps have introduced new security threats that didn't exist before.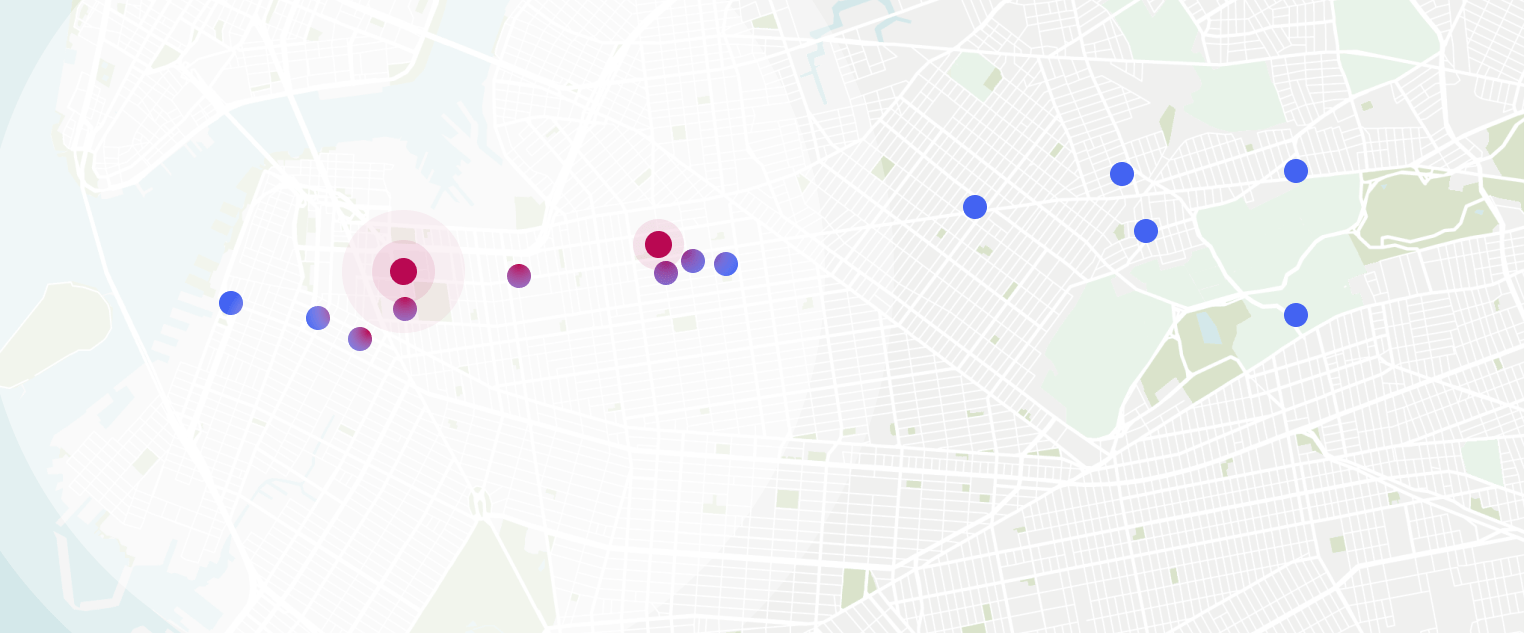 ---
Insights
Security by design
Why the best app development follows security by design principles
Read more